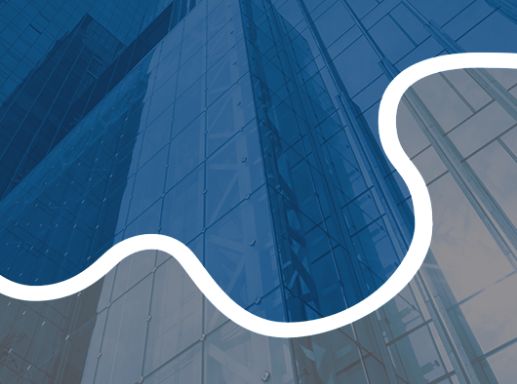 Allan S. Williams Of Counsel
Allan S. Williams serves as an Of Counsel Attorney at Wadhwani & Shanfeld, where he assists clients in Chapter 7 and Chapter 13 Bankruptcy cases.
Attorney Williams received his undergraduate degree from California State University, Long Beach, before going on to receive his J.D. from California Western School of Law in San Diego, California. During his time in law school, he received 2 American Jurisprudence Awards, in addition to serving as Executive Director of the Advocacy Honors Board.
After becoming licensed to practice law in the state of California in 1995, Attorney Williams began his career as an Associate at Fierstein & Sturman Law Corporation in Century City. He then moved on to Price Law Group, one of the largest bankruptcy firms in the United States. As a Managing Partner at Price Law Group, he was responsible for over 150 employees at almost 30 offices across the country. From there, he went on to found Williams Law Group, A.P.C., where he continues to use his more than 20 years of experience in bankruptcy law to assist clients today.
Allan has filed more than 10,000 bankruptcies, and takes pride in helping Wadhwani & Shanfeld find the best course of action for every individual client. Using a hands-on approach to each case, Attorney Williams is familiar with every aspect of the bankruptcy process, from the initial filing to all subsequent court appearances.
Attorney Williams is admitted to practice law in U.S. District Courts for the Central District of California, the Eastern District of California, the Southern District of California, and the Northern District of California. He is a member of the State Bar of California, the San Fernando Valley Bar Association, the NACBA (National Association of Consumer Bankruptcy Attorneys), and has made media appearances on The Esquire Network.
Licenses
California
U.S. District Court Central District of California
U.S. District Court Eastern District of California
U.S. District Court Southern District of California
U.S. District Court Northern District of California
Memberships
State Bar of California
National Association of Consumer Bankruptcy Attorneys (NACBA)
San Fernando Valley Bar Association
TEN (The Esquire Network)
Services Handled
Employment
Fierstein & Sturman Law Corporation, Century City, Associate
Price Law Group, Managing Partner
Education
B.A.
California State University, Long Beach – University
Long Beach, CA
J.D. (Honors: Executive Director, Advocacy Honors Board, Two American Jurisprudence Awards)
California Western School of Law – Graduate School
San Diego, CA