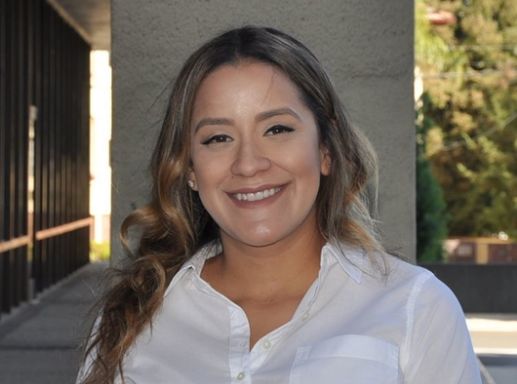 Brenda CastañedaLegal Assistant
Legal assistant Brenda Castaneda brings to our team at Wadhwani & Shanfeld an impeccable sense of organization, a strong set of communication skills, and a sincere dedication to the pursuit of justice on behalf of her clients. She is personally committed to making sure her clients survive whatever difficulties they are facing with ease, as she is compassionate to anyone facing worries about their family, future, or financial situation. With nearly 6 years of experience, Brenda is also bilingual, and her advanced level of Spanish is essential in helping our legal team connect to a wide range of clients.
Brenda's hobbies include crafting, hiking, baking, and spending time with her family and loved ones.