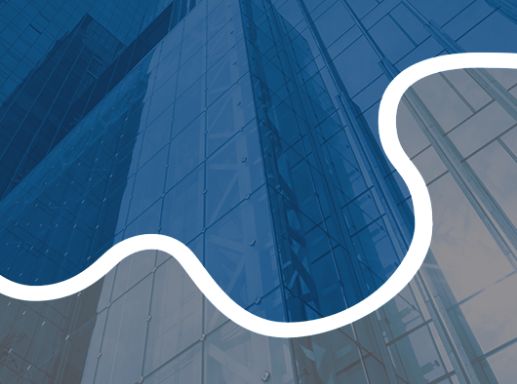 Leslie Cervantes Debt Settlement Assistant
As a member of our dedicated support staff, Leslie's attention to detail and personable approach to customer service enhances our ability to fulfill our mission at Wadhwani & Shanfeld for delivering exceptional and effective legal representation to our clients.
Leslie attended California State University, Northridge, where she earned a Bachelor of Science degree in Business Administration/Business Law with a minor in Sociology. We all benefit from Leslie's compassionate approach to interacting with clients. Her natural instinct to help people also shows in her work as a Board Member of the Cervantes Fund for Social Justice—a non-profit organization that her family operates to give back to their community by providing scholarship opportunities to 5th through 12th grade students that come from homes enduring financial challenges.
During her spare time, Leslie enjoys quality time with her family, visiting museums, going on hikes, and is not afraid of trying new cuisines or watching a good horror movie.