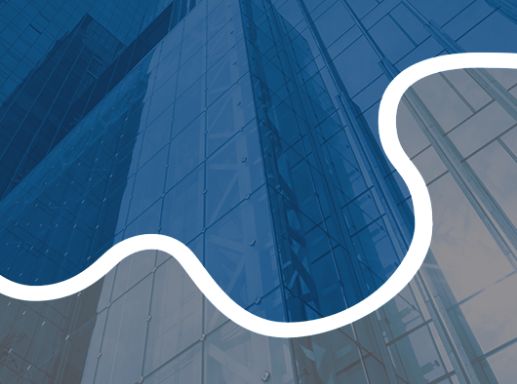 Lidia Ramirez-Rivas
Lidia Ramirez-Rivas is a valuable member of the Wadhwani & Shanfeld team. Lidia has 26 years of experience in the legal profession. Lidia's main focus at Wadhwani & Shanfeld is Chapter 13 cases.
We are incredibly grateful for the irreplaceable knowledge and expertise that Lidia brings to her role at Wadhwani & Shanfeld. Her experience, professionalism, and cheerful outlook adds to our team in a multitude of immeasurable ways.
In her free time, Lidia enjoys exploring both locally and while traveling, crafting, reading, cooking, and spending time with her friends and family. She also loves learning about new things, such as history and baking.